The Dot Girl Products Story
My goal at Dot Girl Products™ is that every girl has a positive first period experience and an empowered first step to womanhood.
My name is Kathy Pickus and I founded Dot Girl Products™ in December of 2006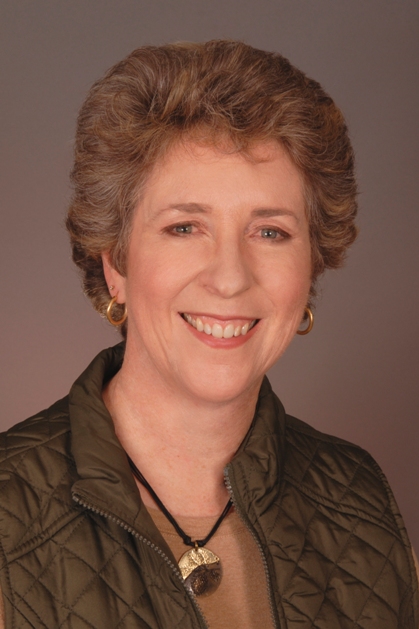 with creative help from my sister Terri Goodwin. We brought our experience as daughters and mothers to help you honestly address an uncomfortable topic.
Our motivation to create The Dot Girl's First Period Kit® grew from our own awkward teenage experiences. Despite the fact that our mother was a wonderful nurturer to four daughters, she was never comfortable talking to us about our bodies. We found that this is more often the rule than the exception for both moms and dads. And the reality today is that parents often find themselves in the awkward position of having avoided the subject at all costs, to the detriment of their daughters.
My goal for the kit is to provide parents with the information and supplies you need to explain the basics of menstruation to your daughters. And for the girls, I hope that having the kit will lessen their anxiety about their first period and instead turn it into a positive experience.
See below for my personal first period story.
Kathy's Story
Our family was on a motor home trip when my first period started and I had no idea what was happening. To be honest, I thought I was dying. It took about a day before I had the courage to tell my mother. An immediate, quick trip to the grocery store followed and I still remember my mom hiding the bag from my siblings and handing me a hygiene pad with minimal explanation. I vowed then that if I ever had a daughter, she would be prepared.
Twenty-eight years later and sure enough, that day arrived. One afternoon, I picked up my daughter from grade school and she hopped into the car and told me they had discussed periods in class. Her reaction, "yuck" gave me the opening I needed. On the way home, we talked about periods and the role they fill in a woman's life. She still was saying "yuck" when we got home but at least she understood that periods were just a normal step in becoming a woman. That evening I put together a small bag of supplies for her to use in case she was away from home when her first period started. I included a clean pair of underpants, feminine hygiene products and a washcloth. I had her store it in her gym bag so she would be prepared.
As it happened, she was home when her first period started, and in a very matter of fact voice, informed me what was happening. She was comfortable and I was pleased that such an anxiety-laden day for me was a simple transition for my daughter.